Impactful
These six steps succinctly capture the essence of our development process, and easily understood by clients and stakeholders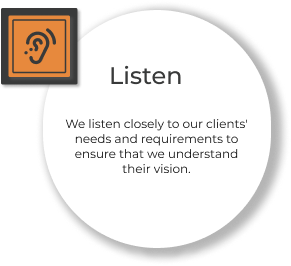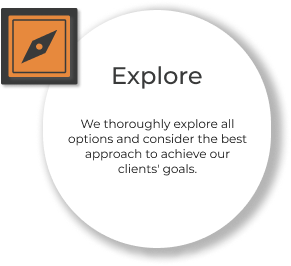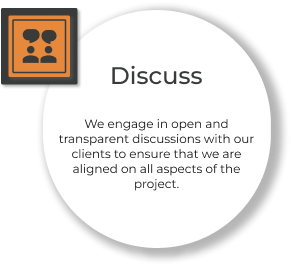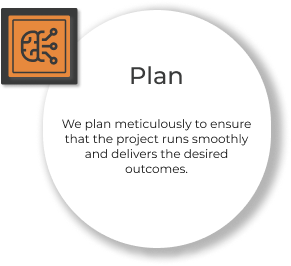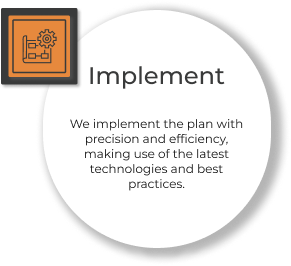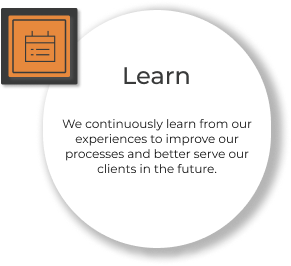 We Provide
user-friendly, flexible, scalable
Solutions
Small Business / ERP Solutions
Web Application
Attractive interface
Platform independent
Clean & Optimized code
Cutting edge technologies
Mobile Application
Attractive interface
Andiod / iOS independent
Clean & Optimized code
Cutting edge technologies
E-Commerce
Attractive interface
Platform independent
Clean & Optimized code
Secure payment integration
3rd Party Integration
Every product has some salient features which give a competitive edge to other competitors. Similarly our products have following features:
Well designed according to user experience standards
User's sensitive & personal information is secured by multilayers security approches
Flexible enough for integration with third party softwares & hardwares
Scalable, which accommodate user's future requirements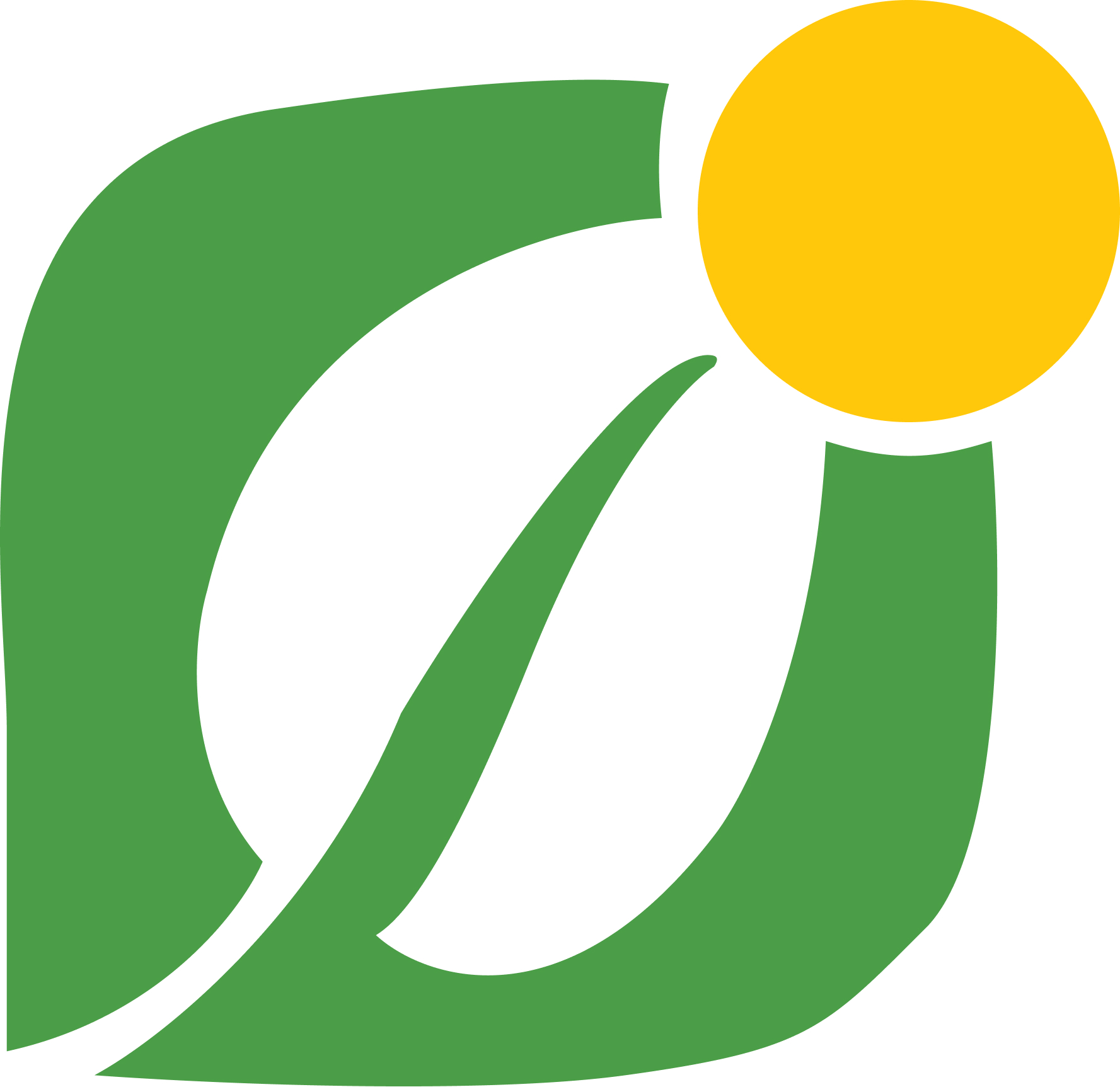 Sungreen Fresh
CEO & Founder
I can confidently say that working with AIMS Soft has been an exceptional experience from start to finish. Their technical team is highly skilled and knowledgeable, and they consistently go above and beyond to provide excellent service and support. Our POS and mobile app were developed with great attention to detail, and the entire process was seamless and stress-free. I would highly recommend AIMS Soft to anyone looking for a reliable and professional software development company.

National Highway Authority
Director (MIS)
We are thrilled to have worked with AIMS Soft and the Co-Founder on our FMIS and Fixed Assets Register Module for the National Highway Authority. Their technical expertise and dedication to providing exceptional service and support have been critical to the success of our project. The team at AIMS Soft has shown a deep understanding of our needs and have consistently delivered high-quality work on time and within budget. We have complete confidence in their ability to maintain and develop our systems in the future, and we highly recommend their services to anyone in need of a reliable and professional software development company.